We maintain a constant stock of 500,000 square metres of plywood boards and veneers for immediate service to our customers.
ARCHELA, live the wood
We are a family business, currently run by the sixth generation, which has its origins in sawn wood and logging. 40 years ago we started the manufacture of wooden bottoms for containers, reaching a production capacity of 300,000 daily units.
The strong demand of the fruits and vegetables sector, in search of a high quality packaging, that would allow transporting, preserving and presenting its products with greater added value, was the reason why, in 1999, and after a strong industrial and technological investment, we started with the manufacture of plywood boards for agricultural packaging. 
As a result of our constant desire to excel, and with the intention of continuing to guarantee our service commitment to our customers , in 2014 we began the construction of new facilities on a 40,000 m2 plot in the Vall d'Alba industrial estate.
In 2015, we activated our new production plant, doubling our production capacity.
This investment, the versatility of our plywood, as well as its high quality, has allowed us to provide service, in addition to the fruits and vegetables sector, for applications and sectors such as: furniture, nautical, utility vehicles, ephemeral architecture or toys.
Our trajectory is backed by the high value of our products and our dedication to service, with human capital being a key factor for the company. We apply continuous training and recycling processes that allow us to give the best of the most important resource available to us: people.
We seek excellence, so we make constant investments in R+D+i, technology, as well as industrial equipment. This dynamism and open-mindness make us a leading company.
We are a global and exporting company; we currently sell our products and serve in more than 15 countries around the world./p>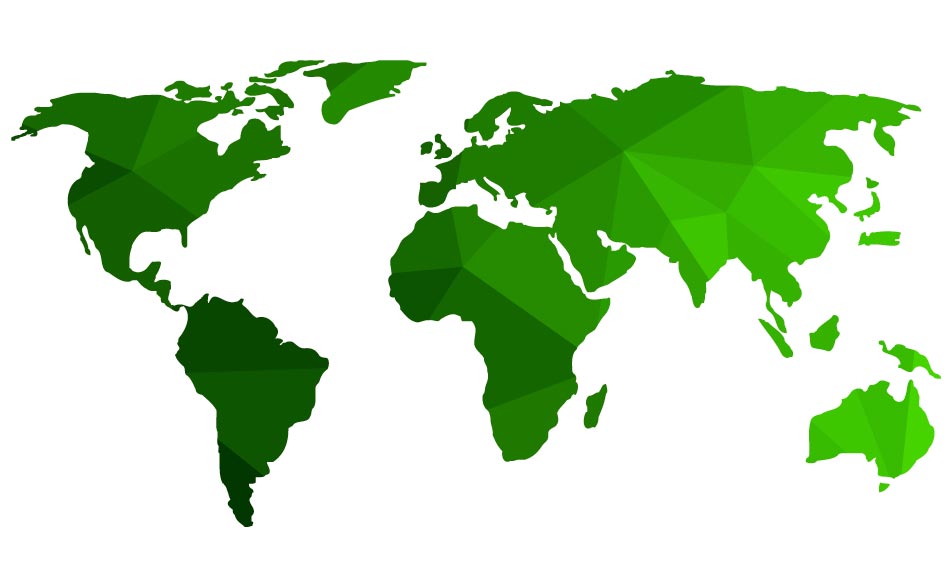 High quality, permanent stock, global company. What size do you need? We can make it!